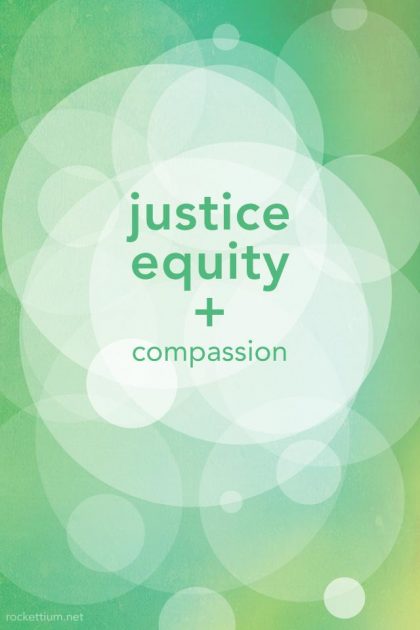 Several Worship Services this year will focus on the
Second Principle of the
Unitarian Universalist Association – "Justice, equity and compassion in human relations."
This principle calls on us to act collectively as a community and as a culture.
Through stories, readings, sermons and songs we will explore how we can live up to this principle and help create a more just world. Different speakers will share different perspectives and challenge us to act. Are we ready?