Visiting Us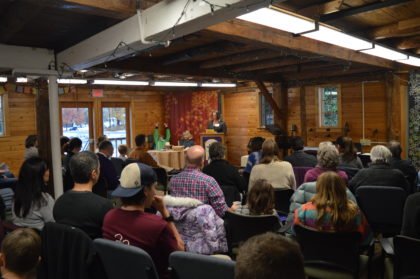 Our services take place on the second and fourth Sundays of each month, beginning in September and ending in June. All services start at 9:30am. MMUUF Meeting House: 195 Vermont Route 15, Jericho, Vermont
We welcome visitors of all religious backgrounds, races, gender identities, and sexual orientations. We embrace the unique thoughts and perspectives of our visitors, and we encourage respectful spiritual growth.
In short, we welcome you!
As you explore our website and learn about our location, feel free to contact us with your questions. We look forward to meeting you and helping you find what you need.
We hope to see you on Sunday!